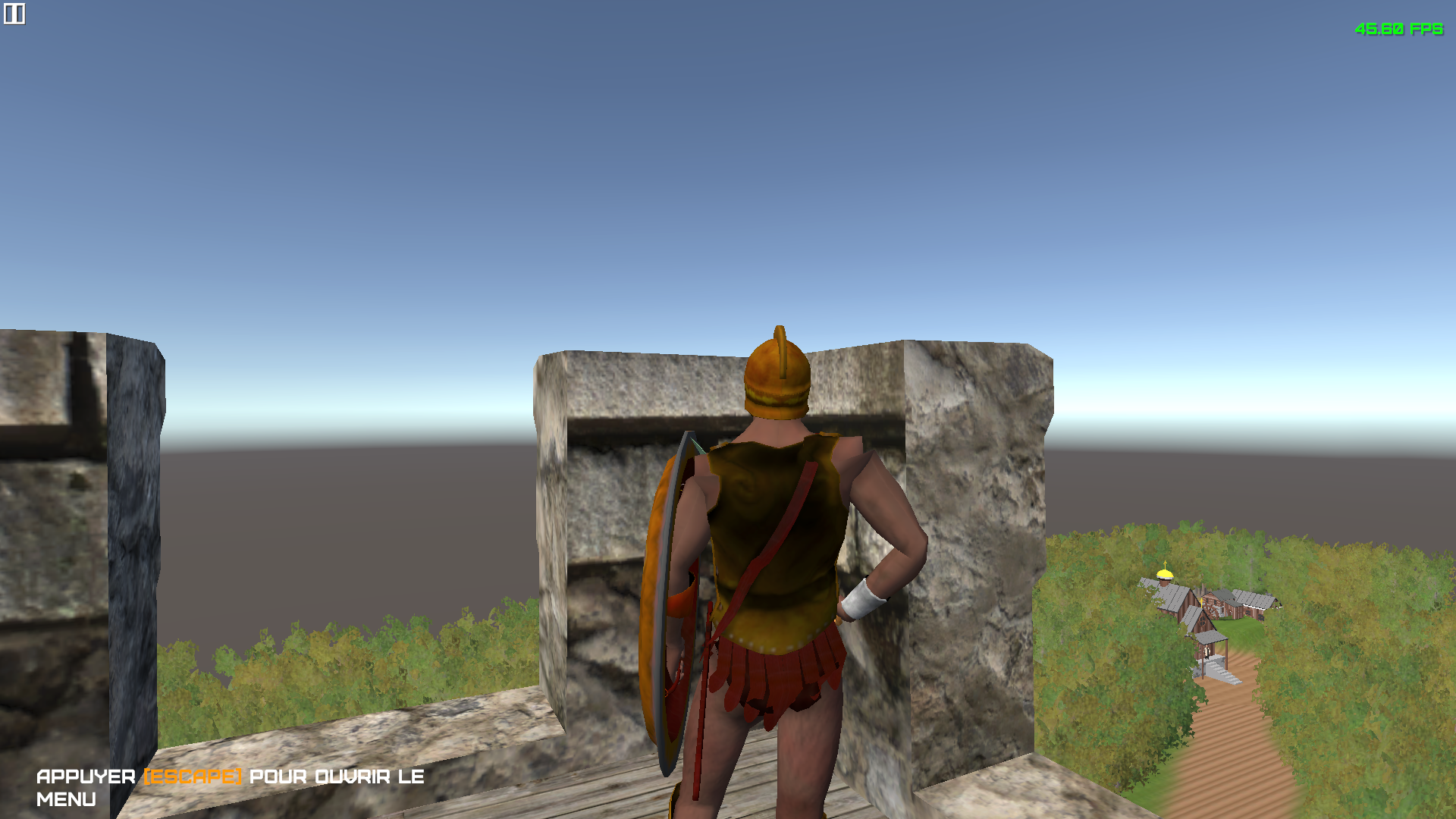 Visited, Island : the forest
A downloadable game for Windows and macOS
Bienvenue au jeu Visited : Island, the forest.
C'est la suite de la série Visited.
Un jeu dont le but est de sortir d'une île avec de nombreuses quêtes.
Dans the forest, l'île s'appelle Merka.
C'est un jeu d'ordinateur de Unity3d et de Blender.
Les touches sont devenues les touches de bases : z, s, q, s.
Ma chaîne YouTube : https://www.youtube.com/channel/UC9crIR6-xo9lVjg5IHKmnsA
Install instructions
La page est constituée de 2 téléchargements disponibles :
- Apple : vous devez cliquer sur Apple.
-Windows : vous devez cliquer sur Windows. Puis à la fin du téléchargement, décompresser le fichier "zip" et cliquer sur le fichier "Visited.ex".
Bonus : Linux (peut-être le 18 mai).